Today is the first day in a week that we've had dry weather. It has rained since Monday, only stopping on Thursday and Friday to switch to snow. Our driveway's a mess, and I've had migraines all week, thanks to the weather. And yes, we're still getting water in the basement, now in different places than before. DH has already been in contact with the waterproofing company, and the owner says they'll be back out to work on it once it stops raining on a workday (it's supposed to start back up tomorrow).
I can't complain too much–our basement water is just some seepage through the walls. But our area got over 5″ of rain in two days, and some people have had their homes flooded. DH is out on the tractor fixing the driveway now, I don't have a headache now, and we have a lot to be grateful for.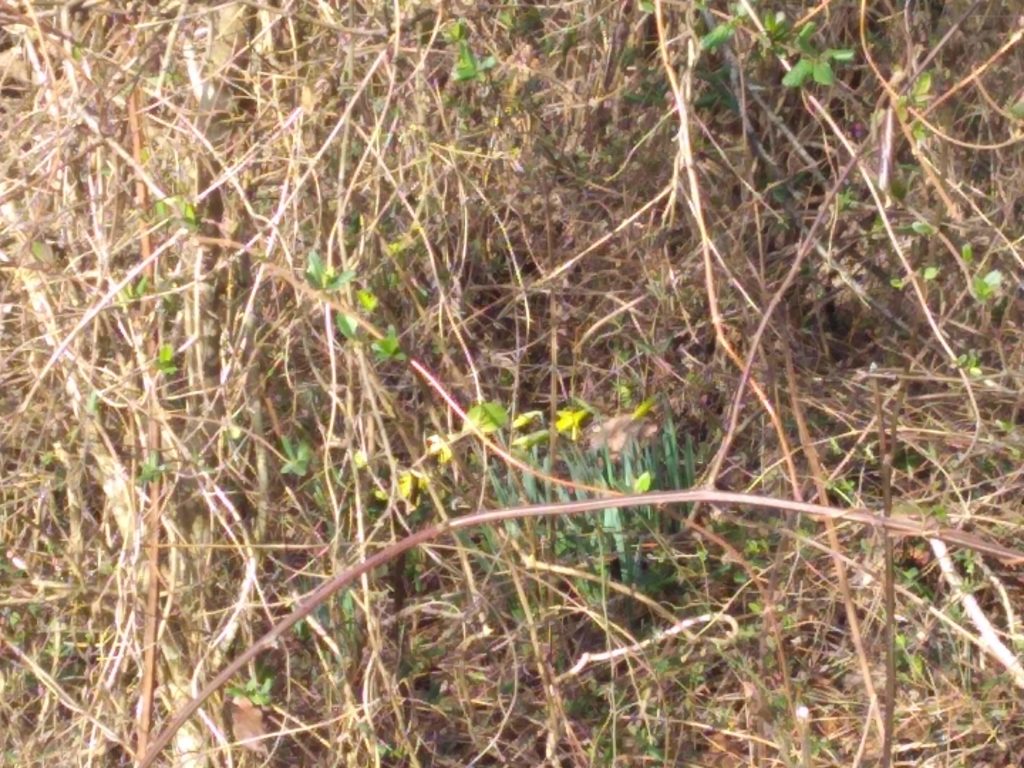 What I've Been Reading
Fellowship, by Lynette M. Burrows. This is a prequel to her debut novel, My Soul to Keep, set in the same alternate-history, dystopian world, about four newly-orphaned kids on the run in Appalachia. I loved the first book, and loved this one too–the characters are engaging, and the theocratic U.S. in an alternate 1960's fascinates me. Highly recommended! I'm looking forward to the next book in the series!
What I've Been Writing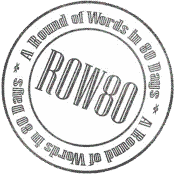 Once again, I did not make my goal (sigh). The headaches are part of it–I just haven't felt like doing much. I did manage to write four days this week, and got about 1800 words in–so not a total bust. But I am also again at a stuck point. This time, it's a need for research. I have characters in three different time periods, and two different places, neither of which is Dayton, Ohio. So it's time to do some research and figure out what could happen next in these time periods and other places. So this week's goal is to research at least 15 minutes a day or until I figure things out, and to get 1000 new words, whether that's 200 words five days, 500 words two days, or something in between.
I did meet my learning goal, and finished the WMG Publishing workshop on Teams in Fiction. Definitely helpful, and a topic I'd never given much thought to before. I am going to take a week off of workshops while I focus on my research, then will probably jump into another one next week.
What about you–how's the weather where you are? Has it impacted what you do? Have you read any good books lately? And how are you doing on whatever goals you might have, whether writing or otherwise? Please share in the comments–I'd love to hear from you!

Jennette Marie Powell writes stories about ordinary people in ordinary places, who do extraordinary things and learn that those ordinary places are anything but. In her Saturn Society novels, unwilling time travelers do what they must to make things right... and change more than they expect. You can find her books at Amazon, Barnes & Noble, Smashwords, Kobo, iTunes, and more.