When you can't go anywhere besides to pick up food, they can't be much else, huh? Luckily, we have plenty of room to get out on our land. Our daffodil patch started blooming back in February, but never got very many daffodils. I found out why a couple weeks ago: most of them are white daffodils, and they're blooming now.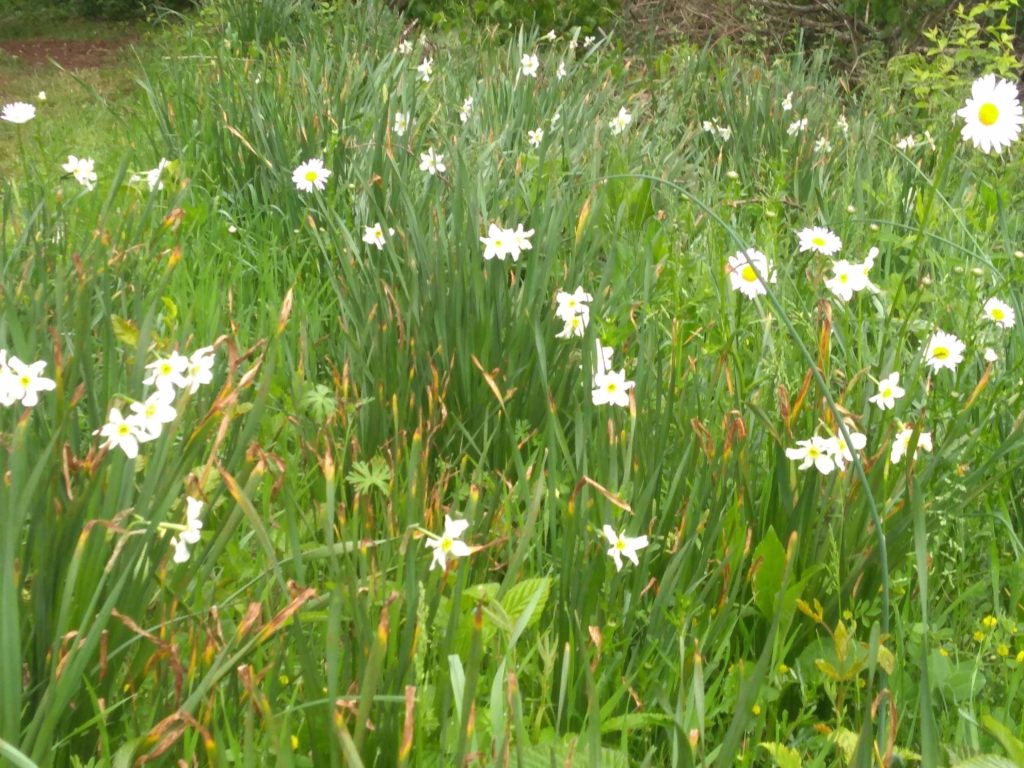 This pandemic has really made me appreciate how lucky we are to have this land to enjoy. My husband has kept busy too, adding stone veneer bases to our porch posts.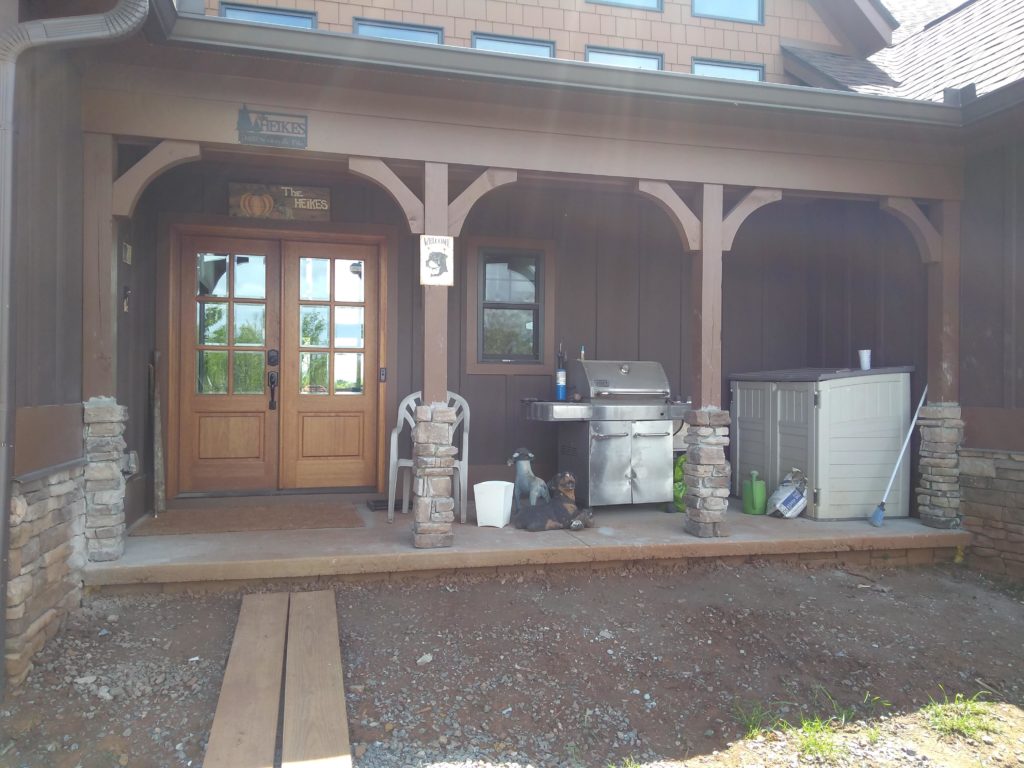 The columns aren't quite finished yet; he still needs to add some trim to the top of the stone, and paint it.
I had a good week too, better than I expected. More on that below.
What I've Been Reading
I finally finished a novel, The Dragon King by Patty Jansen. I'm not sure why this book took me so long to read, because I really enjoyed it, and I typically read faster when I especially like something. It was a fitting end to the trilogy, while still leaving the opportunity for more books to the series.
What I've Been Writing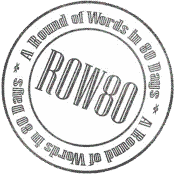 This week, my goals was to spend at least a half hour, for at least five days, cycling back and fixing my WIP based on the notes I made earlier this month. I actually worked on the WIP all seven days, most of which was on one scene. It's not quite done, but I got most of it fixed, and to my surprise, I added nearly 2,000 words. So the WIP is moving right along, finally. I also made my learning goal of completing another week's worth of lessons and the assignment for my online workshop.
This week, I'm going to stick with the same goals, since they worked well for me: 1/2 hour, for at least five days on the WIP (no wordcount goal because I sometimes wind up deleting a lot), and work through another week of material on my online workshop.
How has your week been? Do you ever surprise yourself by accomplishing more than you thought? How are you doing, with the limitations imposed by the pandemic (or extra work, as may be the case)? Stay healthy and safe–and let me know in the comments; I love to hear from you!

Jennette Marie Powell writes stories about ordinary people in ordinary places, who do extraordinary things and learn that those ordinary places are anything but. In her Saturn Society novels, unwilling time travelers do what they must to make things right... and change more than they expect. You can find her books at Amazon, Barnes & Noble, Smashwords, Kobo, iTunes, and more.