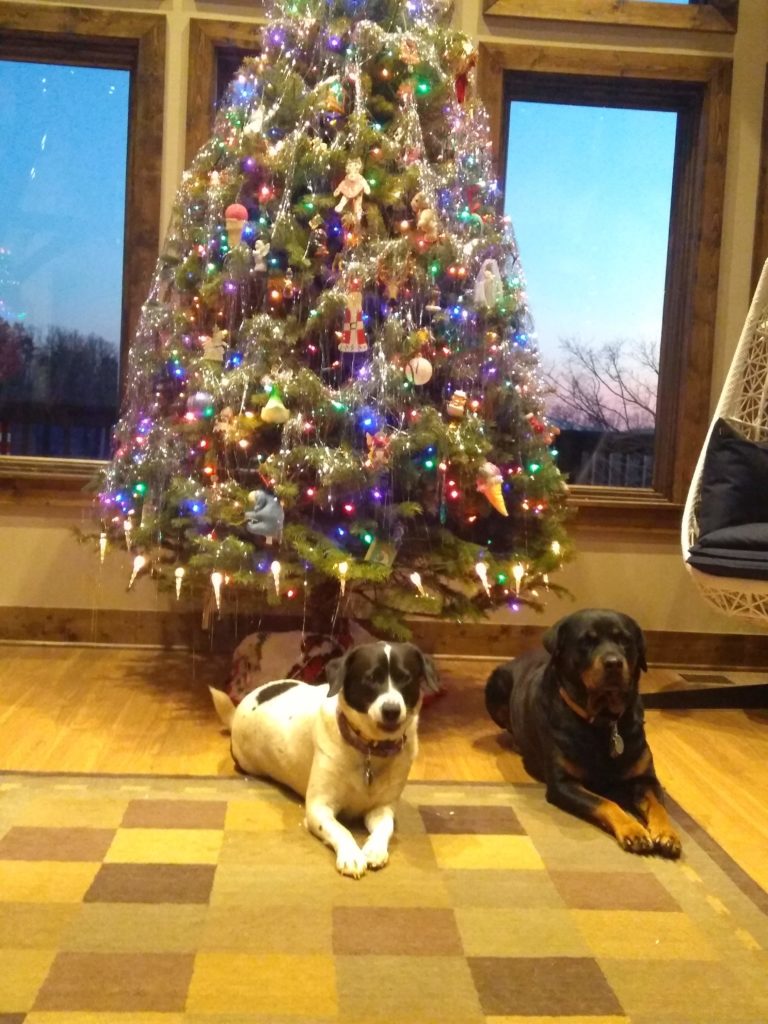 This didn't feel like an eventful week, yet when I think about it, I got a lot accomplished. We finished decorating for the holidays, and took photos for the Christmas cards, which I ordered yesterday. I would have liked to have had this done way before now, but that just didn't happen. They'll still come in in time for people to get them before Christmas, so that's what matters. 
What I've Been Reading
Fiction reading has been slow, as I've been glomming on a blog lately: A Slob Comes Clean, by Dana K. White aka Nony the Slob. I discovered her books first, which I blogged about a couple weeks ago. When I learned she started with blogging, I had to check it out. Not only am I always looking for easier ways to manage my home, her writing is pretty darn funny.
She's been blogging for ten years, and I went back and read from the beginning. I do this with blogs every once in a while when I find one that really draws me in, and I realized it's reading about someone's journey that I really enjoy. If you struggle with keeping up with your house, or just want some entertaining reading that's also informative, I highly recommend A Slob Comes Clean!
What I've Been Writing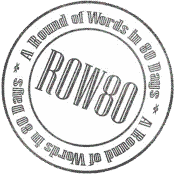 My goal this past week was to write at least five days, 250 words/day. Well, I ended up getting slightly stuck again, and I did get unstuck (thank you, Twenty Answers!) but didn't quite hit that goal. I did write for four days, for a total of just over 1000 words. It may not be my goal, but any progress is good, so I'm happy with that. I still have some holiday-related stuff to do (mainly shopping), so I'm going to stick with the same goal for this week (and hope I stay un-stuck!).
What about you–are you ready for the holidays, if you celebrate? How are you doing with whatever goals you might have, whether writing or otherwise? Do you like to read blogs (other than writing blogs, for you writers!)? Please share in the comments–I'd love to hear from you!

Jennette Marie Powell writes stories about ordinary people in ordinary places, who do extraordinary things and learn that those ordinary places are anything but. In her Saturn Society novels, unwilling time travelers do what they must to make things right... and change more than they expect. You can find her books at Amazon, Barnes & Noble, Smashwords, Kobo, iTunes, and more.