It's Memorial Day here in the U.S., and a time to remember those who served our country and made the ultimate sacrifice. I am always grateful!
For the first time since Christmas, we had guests this weekend–a friend who once worked for my husband at our bar, and her teen daughter. We cooked out (of course!), explored the old, falling-down farmhouse on our property a bit, and spent an afternoon at a nearby nature reserve that has an old, filled-up quarry that's open to the public for swimming. A fun weekend!
Plans with our guests weren't made until earlier this week, so my writing goals made last week didn't take them into account. I can't blame my lack of progress all on having guests. This was one of those weeks where I seemed busy all the time, but just didn't get to the writing, not even the learning.
I did manage to still take a walk each day (other than when it rained), and one day saw this cute fellow: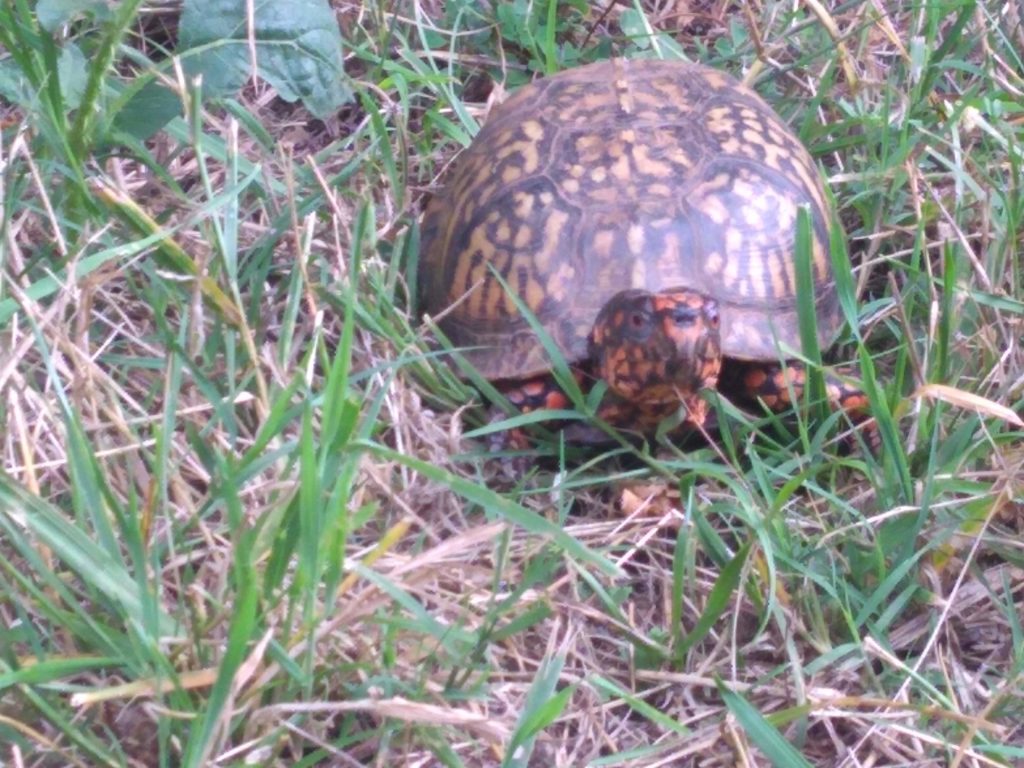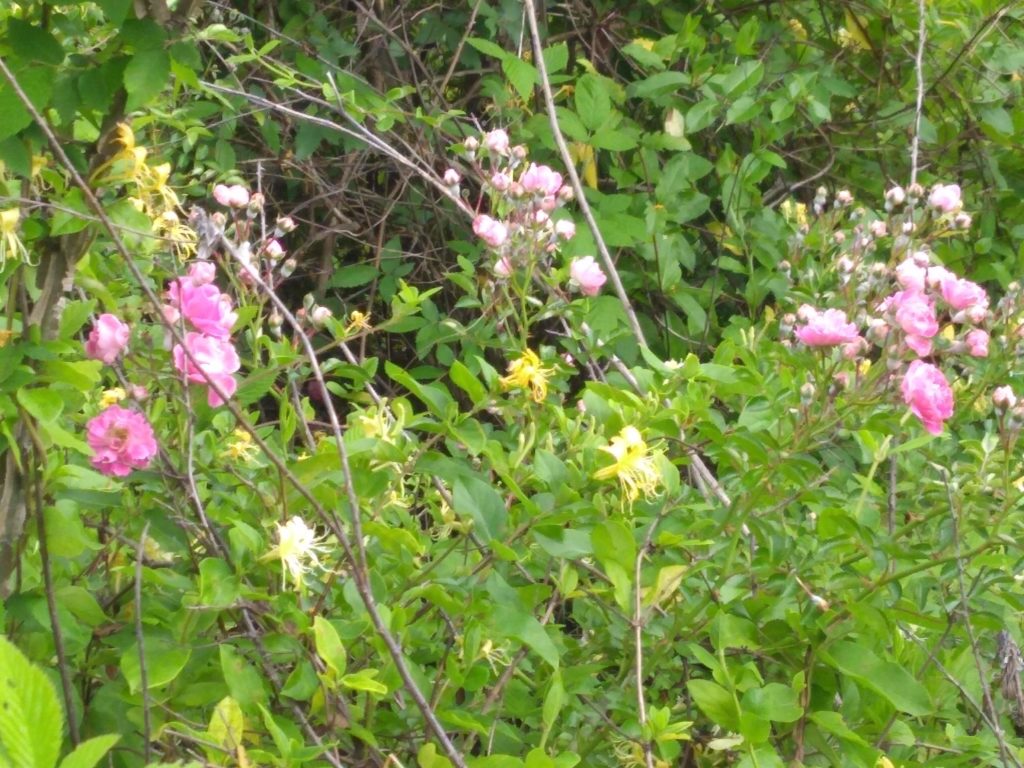 What I've Been Reading
Heads Up by Dean Wesley Smith. This is another of his Cold Poker Gang mysteries, featuring a group of retired Las Vegas cops who play poker and solve cold cases. They are a fun bunch and the mysteries are always super twisted. What was really cool about this one was that it centered around the old Nevada Hotel, which has been shuttered since 2012, and which Smith pointed out to me and the other Master Business Class attendees who ate lunch with him one day last October. He hadn't written this story yet, and knew he'd feature that old hotel in one soon.
What I've Been Writing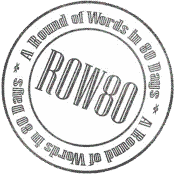 As noted above, I just didn't get around to the writing much this week. I worked on it for three evenings, but not for long. I did finish the scene that's been bugging me for several weeks now, and got through another as well that didn't need any significant changes. I'm now up to one that needs quite a bit of rework, so that will be my goal for this week, or to spend a minimum of a half hour, five days.
I did not get around to doing any of my workshop either, so that's also up for this week–to finish a week of it.
How was your week, and how are things in your area, pandemic-wise? There have been so few cases in most of Tennessee that almost everything is back up and running aside from large events. How are you doing on whatever goals you might have, whether writing or otherwise? Please share in the comments–I'd love to hear from you!

Jennette Marie Powell writes stories about ordinary people in ordinary places, who do extraordinary things and learn that those ordinary places are anything but. In her Saturn Society novels, unwilling time travelers do what they must to make things right... and change more than they expect. You can find her books at Amazon, Barnes & Noble, Smashwords, Kobo, iTunes, and more.